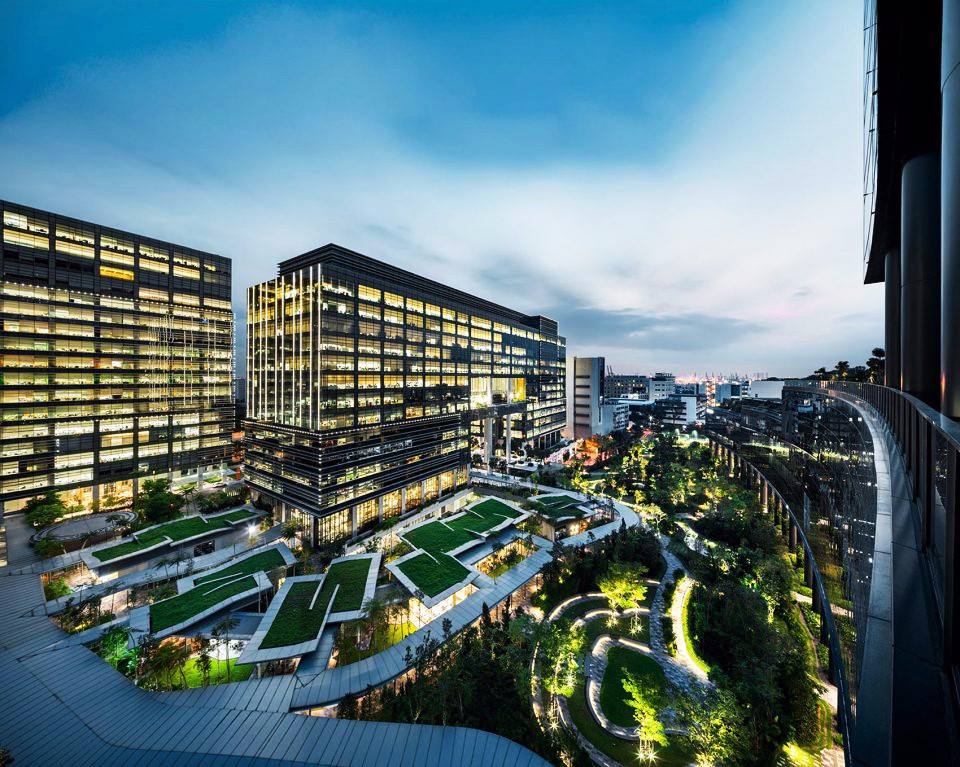 Company Profile
Established in 1998, our company is a professional manufacturer engaged in the research, development, production, sale, and service of outdoor sports and photography products.
With an experienced and professional team, since 2005, COOLIFE has exported our products to many countries and regions all over the world, especially Europe.
 Since 2015, we are growing rapidly on Amazon.com. Guaranteeing stable and timely supply, credible quality, and sincere service, COOLIFE has accumulated a lot of fans and has become a well-known brand.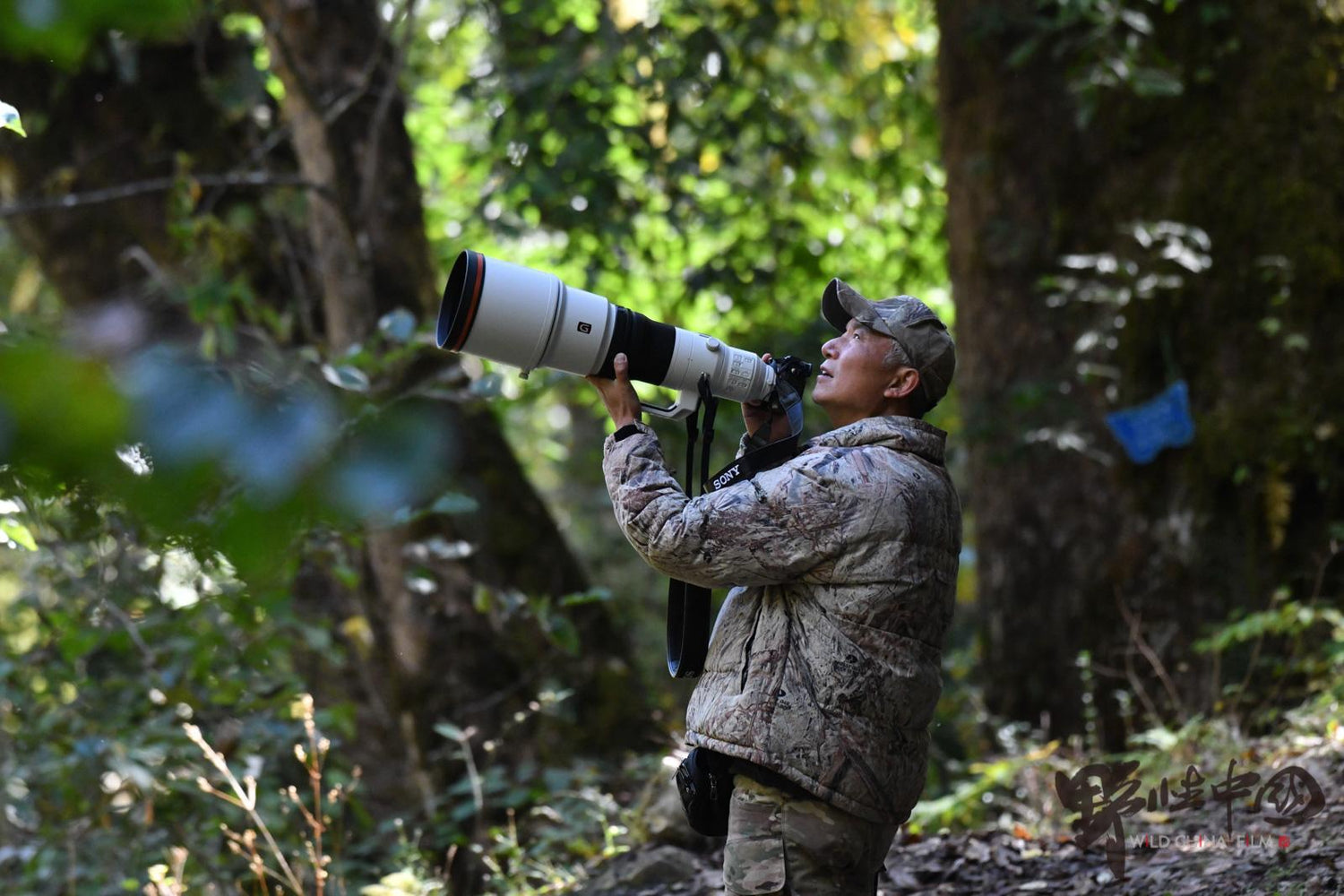 The COOLIFE brand comes from a story
Our founder, Mr William, is extremely fond of wildlife and nature. During a close-up wildlife recording, Mr William was attacked by an animal for invading its territory.
 Since then, he has invested 3 years to finally develop COOLIFE's first camera dedicated to shooting wildlife and natural beauty. The wildlife camera can not only avoid interfering with the activities of animals, but also ensure the safety of field lovers, which realizes the harmonious coexistence between humans and nature.
COOLIFE Product Series Video